With online gambling being legal in Zambia, many people in the country enjoy online sports betting and casino gaming. As such, Zambia's online gambling market has been growing steadily, and many gambling operators have opened their doors for Zambian players – here amongst bet365 Zambia.
So it's no surprise that bet365, one of the biggest online gambling operators, also welcomes Zambia customers on their platform. If you're eager to register and start betting on Bet365 but would like to know more about their platform first, then you're in the right place.
Our detailed review of Bet365 Zambia covers all its key features, and we also talk about what makes it an excellent platform for Zambian players.
Get Your bet365 Zambia Bonus
Click here to get your bet365 bonus:
Open an account with bet365 today and bet on a huge range of markets with the world's favourite online sports betting company.
T&Cs apply.
Overview of bet365 Zambia
Unless you are an absolute beginner to the world of online gambling, you must have already heard the name bet365. Established in 2000, it's a highly reputed betting and casino gaming site that attracts players worldwide. Their expertise and years of experience in the gambling industry make them one of the best gambling platforms.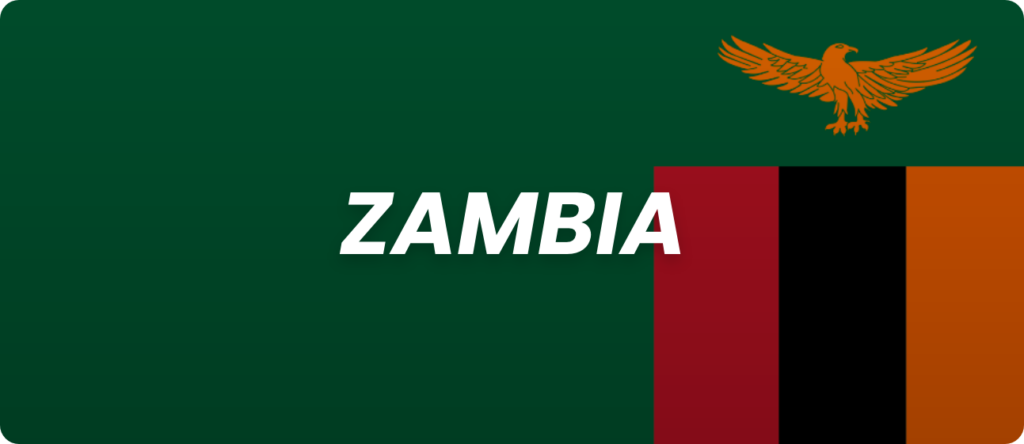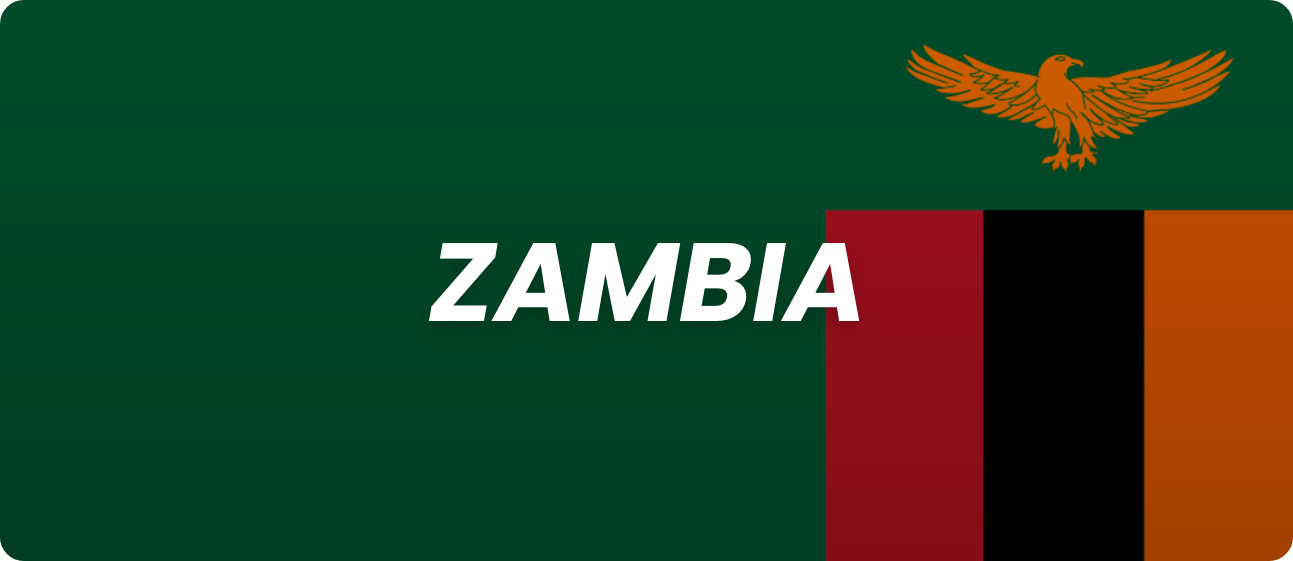 But the good news for Zambian customers is that bet365 Zambia is one of the most user-friendly international gambling sites in the African continent. bet365 is an excellent betting site, not just in Zambia but also in other African nations like Nigeria, Uganda, and South Africa. Many African players are already registered and playing on bet365, which in itself is proof that this is a platform that offers a fun and enjoyable gambling experience.
bet365 Zambia Sportsbook Review
For an operator that's been around in the industry for the last 20 years, it doesn't come as a surprise that bet365 Zambia has a long list of sports on their sportsbook. There are around 35 different sports available for betting, and when it comes to popular sports such as football, basketball, rugby, and boxing, there are hundreds of matches you can bet on from leagues all around the world.
Football being the most-watched and celebrated sport in Zambia, it's what attracts most bettors from the country. So you should be glad to know that football betting is one of the biggest markets on bet365. It's evident that bet365 covers big leagues such as EPL and La Liga, but they also have a bustling market for African football. Premier leagues from Nigeria, South Africa, and Kenya are also covered by bet365 and the coveted Africa Cup of Nations.
So now that you're aware of the vast and diverse sports betting market on bet365 Zambia, let's check out the best features on their sportsbook.
In-Play Bets
There's no denying the popularity of in-play bets in the world of sports betting. Placing bets in the middle of a match means that bettors can make better predictions, and they have more options to bet on. For example, you could bet on every goal of a football match, predicting which team or player will score next. Being able to place bets while you're following minute by minute updates of a match creates a wonderfully dynamic betting experience on bet365 Zambia.
Match Live
The Match Live feature gives you real-time updates of a match in the in-play section with 2D graphics, which is the best way to follow a match if you can't watch it live. Match Live provides full details of a match as the action unfolds. If you're following a football match, it will display all the events such as team possession, fouls, corners, throw-in, free kicks, dangerous attacks, the position of players on the pitch, and obviously the goals scored.
Live Streaming
Certain matches are also available for live streaming on bet365 Zambia, so you don't have to miss out on any of the action. Watch the game live straight on the bet365 site as you make your bets and wait for them to be settled. There's no doubt that following the entire match with your own eyes makes the betting experience highly enjoyable, and bet365's live streaming feature ensures that you can do so on their platform.
Bet Builders and Accumulators
Why make separate bets for different selections when you can put together multiple selections in a single bet? The bet builder combines a group of selections for a single match under one single bet, so you'll be betting on several different events but with a single wager and bigger winnings.
Accumulator bets also combine different selections into one bet, but for multiple matches and not just a single match, meaning you can wager on a bunch of different matches with just one bet.
Cash Out
Cash Out feature gives you a chance to claim returns on your bet without waiting for the match to finish. It's available on selected matches and for selected bets, but when this option is available, you can choose to cash out your bet fully or partially before the bet is settled naturally. The amount you win from cash out will depend on the match's status when you choose to cash out, and it can also help you minimize losses if you make the decision smartly.
Apart from these key features, there are some more additional features, such as My Alerts, which lets you personalize the notifications you wish to receive regarding your bets. The Edit Bet feature lets you modify your betslip and selections for both pre-match and in-play betting. So it's clear that bet365 Zambia sportsbook covers a large variety of sports along with multiple features that make the betting experience seamlessly enjoyable.
bet365 Zambia Online Casino
Coming over to the online casino section at bet365 Zambia, you will be just as impressed with it as their sportsbook. Variety and diversity are the number one priority for bet365, which is why they have added a massive collection of games on their casino site. Hundreds of entertaining but straightforward slot games are listed from reputed gaming providers, and they all come with different themes, gameplay, and possible winnings.
There's no lack of table and card games either. Whether you're a fan of roulette, blackjack, poker, or any other popular casino game, there are multiple options to choose from. Things get even better when you head over to their live casino, where professional live dealers run the games and offer a truly immersive experience. The live casino is also bustling with variety. For example, just under the roulette banner, you can choose to play the standard American and European roulette or try your hand at its variations, such as Lightning roulette or Auto roulette. Then there are more games to try out, like Hi-Lo, 3 Card Brag, Spin a Win, Casino Hold 'em, and Dragon Tiger, to name a few.
Even the live casino games are managed by the best gaming providers, ensuring that these games run smoothly on your device so you don't have to worry about anything and can fully focus on playing and having a good time. The live dealers also cheerfully interact with players to keep the spirits high throughout the game, which makes the casino gaming experience lot more authentic and fun.
Mobile Gaming at bet365 Zambia
It's a no-brainer that being able to make bets or play casino games from your phone is more convenient than from a computer. That's why bet365 Zambia has made its platform fully available for mobile devices. Their website itself is optimized to be accessible from mobile browsers, but more importantly, they also have official Android and iOS apps which you can install on your phone.
The mobile app comes with a sleek design and interface and full access to every single feature that is on their desktop version. As long as you have your phone with you, the entire bet365 Zambia platform will fit right into your pocket so you can play anytime, anywhere.
Customer Support at bet365 Zambia
If you contact customer support at bet365 Zambia, you will be presented with just one written option, and that is the live chat feature. But don't let it disappoint you, as that's all you will need to reach out to their customer service team. There's hardly any need to look for additional contact options, as the support staff responds quickly to all customers through live chat, irrespective of where you are from.
They are backed by a highly experienced customer support team that is capable of resolving any query you may have, that too with minimum effort on your part. Whether you are facing issues with payments, accessing your account, or some technical problems, the customer support team is there to help you 24/7.
If you prefer support over the phone, you can call the international number: +44 1782 684 651.
Final Verdict on bet365 Zambia
We can say with confidence that very few platforms can live up to the standards of online gambling in Zambia as bet365 Zambia does. The platform offers so many options to bet on with extensive coverage of both international and African sports. Features like bet builder, live streaming, and cashouts are there to make your betting experience as comfortable as possible. If you hop on to their online casino, it's just as enjoyable with lots of games that run smoothly on phones and computers alike.
All the while, their customer support is always active and eager to solve your problems so that you can just continue to have a good time on their platform, whether you're betting on the latest matches and playing your favorite casino game. It's no wonder that bet365 Zambia is an excellent gambling site for Zambian players, so we recommend that you register on their site and experience it all yourself.
bet365 Zambia FAQs
Yes, you can reach the bet365 Zambia customer service via their live chat 24/7.
Yes, the bet365 Zambia mobile app is free to download and works for both iOS and Android.
Football is the most-watched and celebrated sport in Zambia which is why you'll find plenty of betting options on football at bet365 Zambia.
Was this content helpful?
1
person found this content useful
Thank you for your feedback! We will do our best to improve this content!